"American Underdog" movie at the Rialto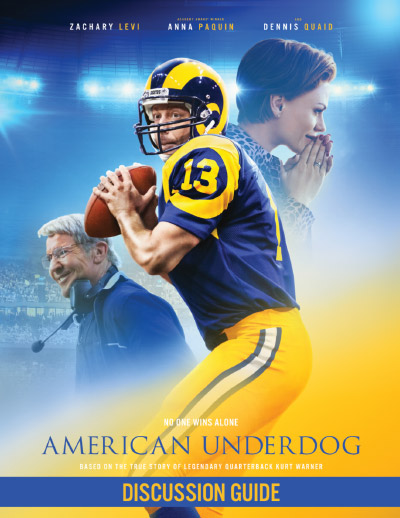 If you haven't taken time to see the movie at the Rialto, you have Wednesday and Thursday nights to do so!
The movie, "American Underdog" is a faith based film that chronicles Warner's unlikely rise from struggling, undrafted grocery store worker and family man to star NFL quarterback, winning a Super Bowl and reaching the Pro Football Hall of Fame.
You can watch the trailer for the movie by clicking: MOVIE TRAILER
So, grab a friend and come watch an inspirational movie!